Golden Eagle Warehouse Facility Services: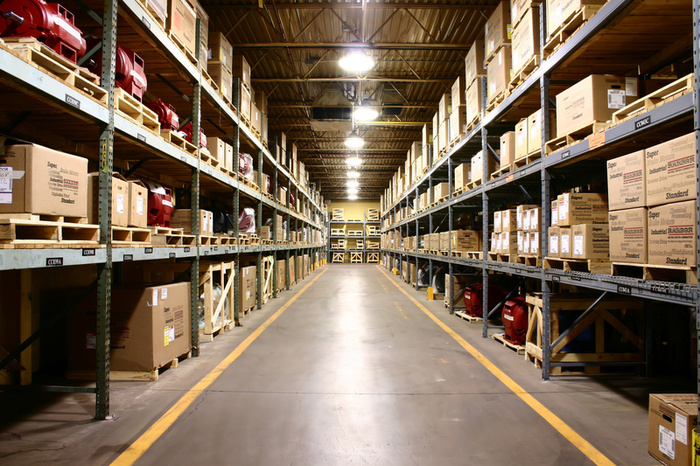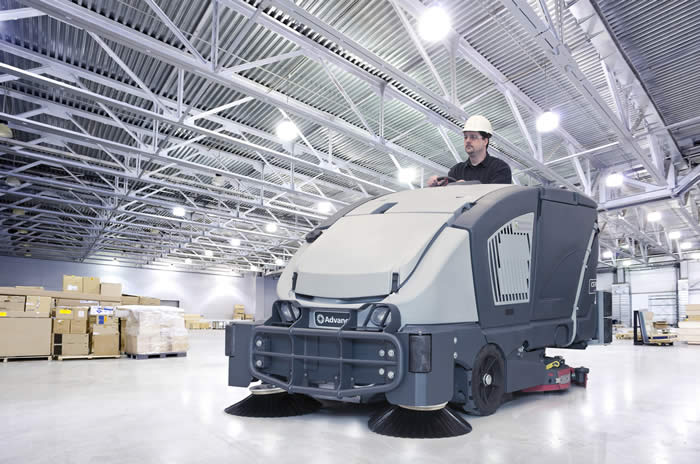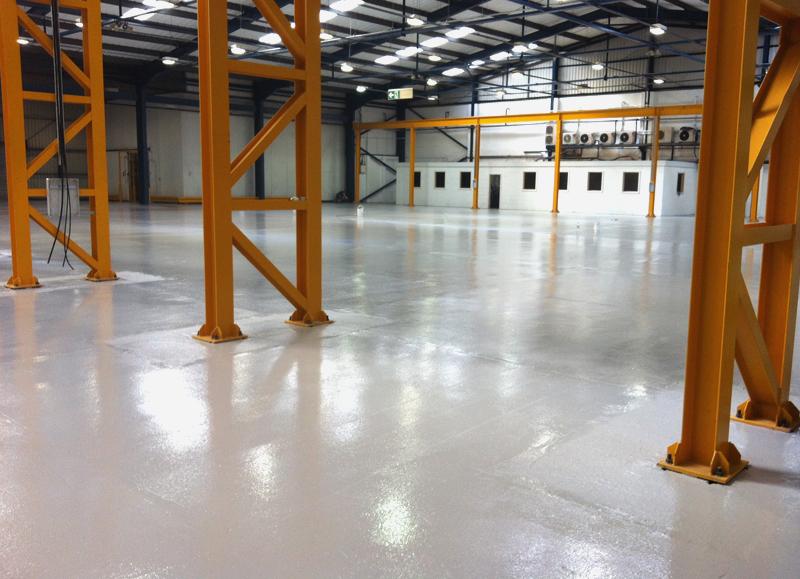 One of the main problems with warehouse cleaning is the sheer size of the space needing to be cleaned. Unlike normal buildings, warehouses are huge in length, width and height. And what's more, it is apparent that some of the areas that require periodic cleaning are not within reach, and most of the time, plain ladders aren't enough to reach these spaces. Warehouse cleaning specialists, however, have special equipment and experience which helps them efficiently and thoroughly clean both accessible and inaccessible areas, thus providing you with a clean warehouse that shows well and looks inviting to prospective lessees. One example of special equipment, essential for warehouse cleaning is the Power Sweeper. This allows your janitorial service to clean large areas of floor with efficient use of time. The Power Sweeper is an important tool in managing the sheer size of most warehouse cleaning jobs. It should be clear that warehouse cleaning isn't just confined to warehouse floor washing and sweeping or cleaning the most obvious exposed surfaces. Just some of the wide variety of different services that a warehouse cleaning specialist can provide include:
• cleaning windows, skylights and ventilation systems • cleaning of inaccessible ceiling areas • stain removal • floor polishing • floor washing and sweeping
Fortunately for you, Golden Eagle Cleaning Service is one of the area's most experienced warehouse cleaning specialists. We have the people, equipment and experience to get your warehouse move-in ready quickly and correctly the first time.